Oftentimes, applying for jobs requires you to send a resume together with a cover letter. These job search tools let you showcase your skills and experience that are aligned to the job you want to land. Nonetheless, you might find yourself wanting to work for a certain company with no job openings that match your skills and career goals. What should you do then?
This is where a letter of intent for job application comes in. Then again, how do you write one that's strong enough to express your utmost interest for working in the firm? Heed the tips and sample we added in this guide!
What is a Letter of Intent?
Similar to cover letters that you send alongside your resume, a letter of intent lets you explain your interest in a certain company where you'll be applying for a job. Further, it gives details about your career goals, skills, and core feats that you think set you apart from other job seekers.
Having that said; some may get confused whether they should send a cover letter or a letter of intent. With this, let's learn how they differ from each other.
Letter of Intent vs. Cover Letter
Think of your cover letter as an extension of your resume, letting you discuss more of who you are as a worker based on your past roles and in what ways you're fit for your target job. Also, your letter will give hiring managers and your dream employer an idea on your resume and what you can offer once you land the role. لعبة طرنيب Simply put, your cover letter must be more detailed and tailored to the job.
On the other hand, a letter of intent lets you focus on showing interest to your dream employer in consideration for a job that isn't posted. رياضة البولو This means that you can send this type of letter at any time, writing to express what you know about them and show how you're staying on top of what's latest in your field. لعبة identical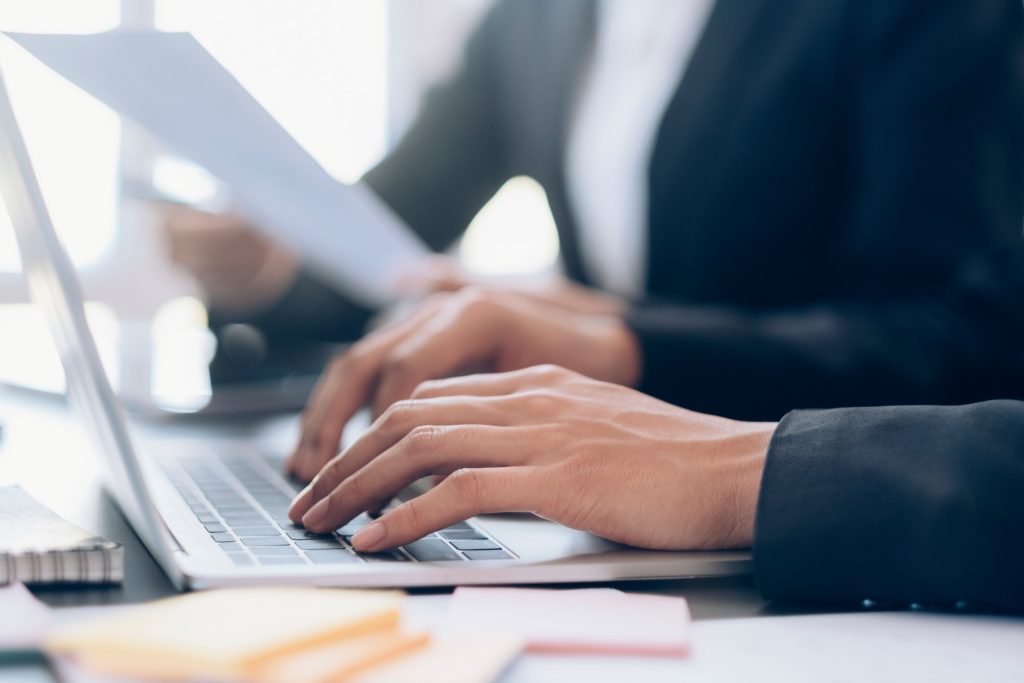 Why Do You Need a Letter of Intent? فريق مان سيتي
You should write this type of letter if you can relate to any of these cases:
When you're making a general application to a firm you're eyeing
It's one of the must-haves of the job listing
When you're applying to an academic institution
When you're pitching or asking about a business partnership
Writing Your Letter of Intent for Job Application
Ensure your letter of intent has these key parts:
1. Salutation
Begin your letter strong with a fitting greeting. Do this by finding out the name of the rightful recipient so you can state it in your opening. In case you don't know to whom you should address the letter, you can call them and ask. Otherwise, you can just write "Dear Hiring Manager."
2. Body: Introduction
Use this part to introduce yourself and explain why you're writing the letter—your interest in working for the firm.
You can expound on it by stating the kind of role you're aiming to land. Are you looking for a specific job or a role in a certain team? You can choose to point this out to make your letter of intent clearer.
3. Body: Key Skills
Since you're aiming to express your interest in working for a firm, you can state how your list of skills and core feats makes you a good fit for them. Make sure to research about your target firm to know more about their mission, vision, and values. These will then help you further tailor your letter of intent by citing how your personal mission, vision, and values match theirs. This way, they can gauge if there are roles that will fit your goals and fill the firm's needs as well.
4. Body: Call to Action
Don't forget to conclude your letter with a short yet strong CTA on how you will follow up or how they can get back to you.
5. Closing
Choose a fitting closing for your letter. Some of the best ones you can use are:
Thank you for your time,
Sincerely,
Best,
If you're sending a printed one, put your handwritten signature followed by your typed name. If you're emailing it, you can end with your email signature. العاب النت 2022
Sample Letter of Intent for Job Application
To guide you better, here's a sample you can use as you write your own:
Name
Address
Contact details

Date

Name of Recipient
Position/Job Title
Company Name

Dear Ms./Mr. [Name of Recipient],

I am contacting you to express my interest in joining your digital marketing team. [Name of Company]'s impressive growth toward becoming the leader in [company's nature of business] is huge thanks to this awesome team. Their skills in smoothly connecting the firm's vision to your efforts involving eco-sustainability is nothing but genius, and I would like to seize the chance to bring in my skills and knowledge to partake in your endeavors.

I possess 7 years of hands-on sales and marketing background in various roles. After earning my bachelor's degree in marketing, I joined the branding team of ABC Firm. As an entry-level [job title], I was able to gain relevant skills and experience in a fast-paced startup. After my 2-year service for ABC Firm, I took my talents to DEF Agency where I was hired as [job title] of the [team]. There, I was able to lead my own team in building new methods to launch strong campaigns for the firm's and client's brands. الكازينو المباشر  While I enjoyed and served well in my past job roles, I longed to work for a firm that shared my values and allowed me to apply the entirety of my formal education.

Due to my deep connection and passion for what your firm aims to achieve and my proven success in the field, I believe that I would be a perfect fit to your ever-growing marketing team. Should you need more details about me, please don't hesitate to reach me at any time. I'd highly appreciate your consideration in case any matching job role opens up.


Best,

Signature
Name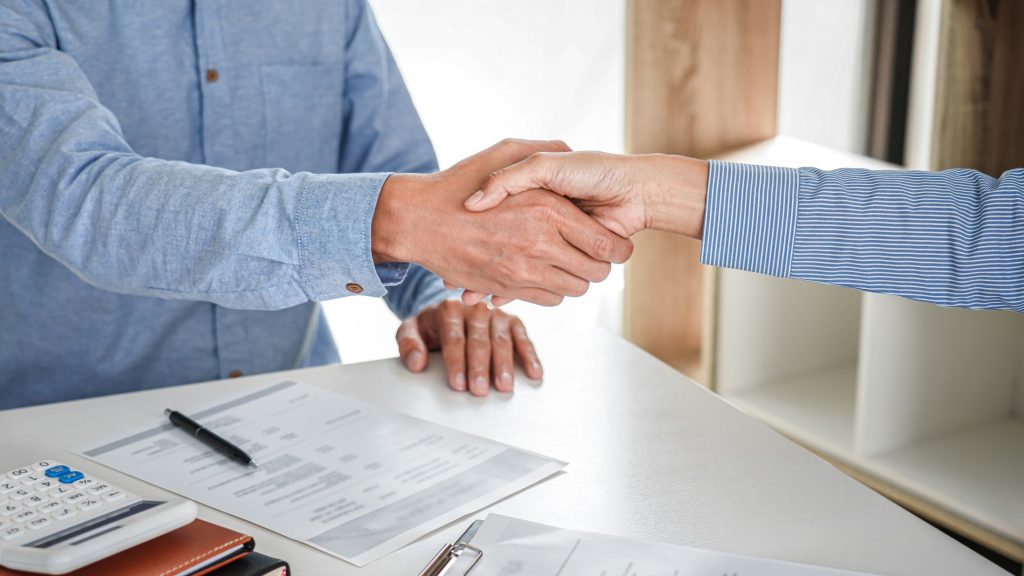 Get Noticed by Employers Through Your Letter of Intent
Amid the challenges brought by the COVID-19 pandemic, more and more workers are considering applying for home-based online jobs. Due to the many perks of remote work, the competition is getting tighter than ever. A great way for you to stand out is arming yourself with strong job search tools.
Think you're up for this kind of career and work setup? Make your letter of intent for job application noticed by employers and get an online job by registering to VA4Hire to get started! We partner with various firms in the Philippines that can help you reach your career goals. Check out this list of freelance jobs online you can consider and browse through our job listings now!