The online marketplace for job seekers and employers
Source talents or search jobs across all industries. Be part of the remote work community, lead your path, and build your career!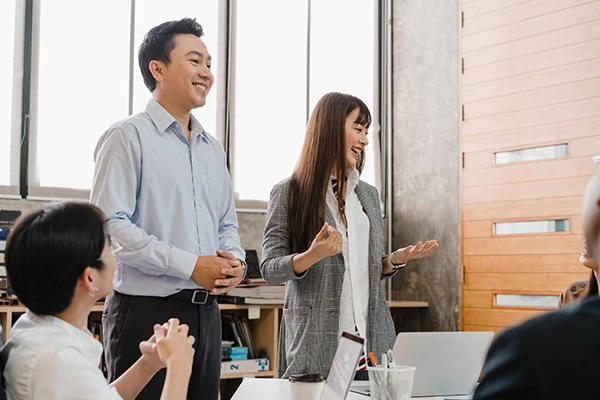 Explore the digital recruitment process
Find the best independent talent for your company
Connect with top-tier freelancers, work with highly skilled professionals, and grow your company. Our platform has hundreds of thousands of experienced talents you can meet. Scale up your business and hire professionals today!
Leverage the skills of a digital nomad

Quantify your business's key metrics and data with an analytical accountant.
Showcase Your Work Experience
Never miss the chance to find remote jobs
Form networks and spark the interest of like-minded professionals in your industry. Remote jobs in top companies and locations near you are up for grabs. Browse openings in categories and more on our online marketplace.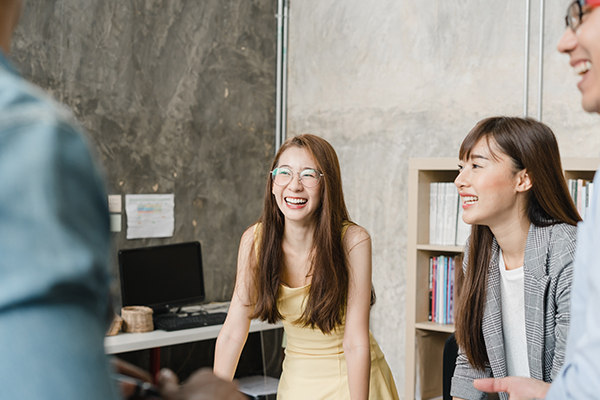 Don't Miss In-demand Jobs

Applicants with a proven record in carrying out large scale work and in creating modular, service-based solutions.
Applicants with confirmed experience in managing tasks with passion for emerging technology and network building.

Applicants with expertise in supporting B2B customers, processing incoming orders, and working directly using SAP.

Applicants with experience in writing a wide range of content formats for web pages, blog posts, and social posts.

Applicants with basic know-how in delivering quality design services that bring client's brands to the next level.

Applicants with the ability to perform website maintenance and backup services management such as server hosting.
Find the best digital nomad and foster growth
Get connected with talented remote workers and be ready for innovation.